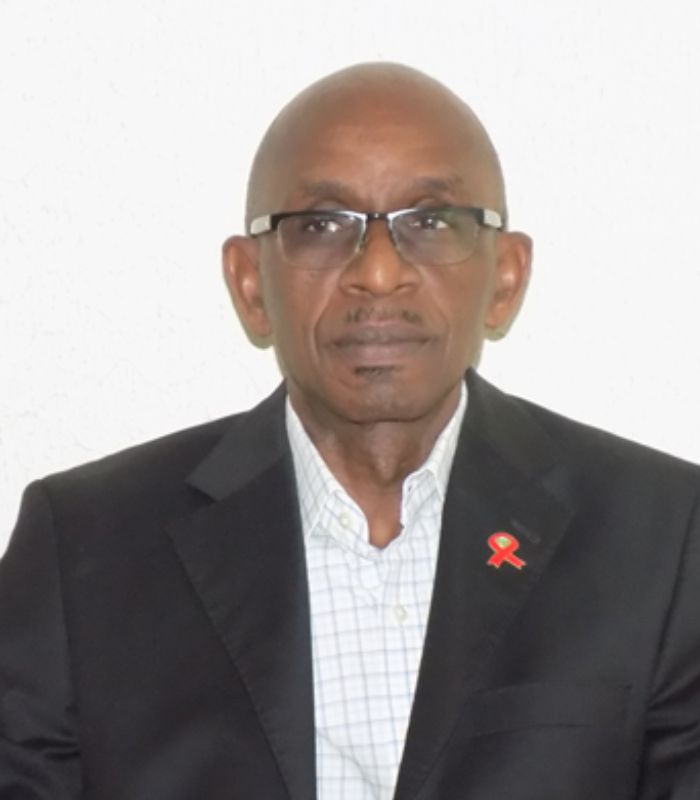 DOKUN ADEDEJI
Director General
A Medical graduate of the University of Ife, Ile-Ife. He was the Company Medical Advisor of Cadbury Nigeria Plc and later became the Head of HR before he voluntarily retired in 2010. He won the prestigious Chairman's Award for Employee Involvement in the Community whilst in Cadbury because of his work in CADAM. He is a prolific writer and speaker.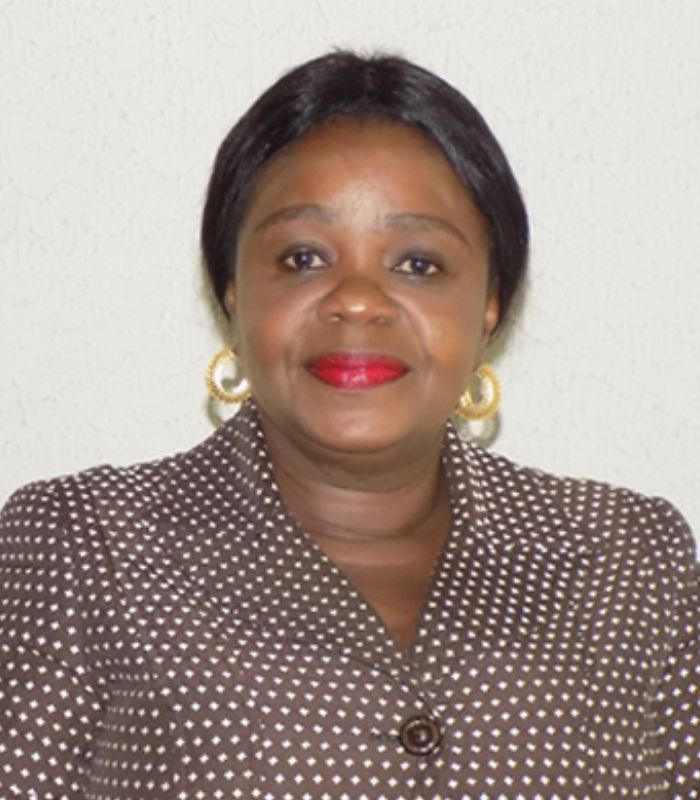 FUNKE SALAKO
Director, Programmes and Orientation
A Pharmacist with over 20 years Management experience spanning Pharmaceutical Sales and Marketing, Advertising & Public Relations, Events Management, Marketing Research and Marketing Management. Has exceptional ability to organize people into cohesive winning teams and mobilize resources towards development and translation of strategic vision into reality.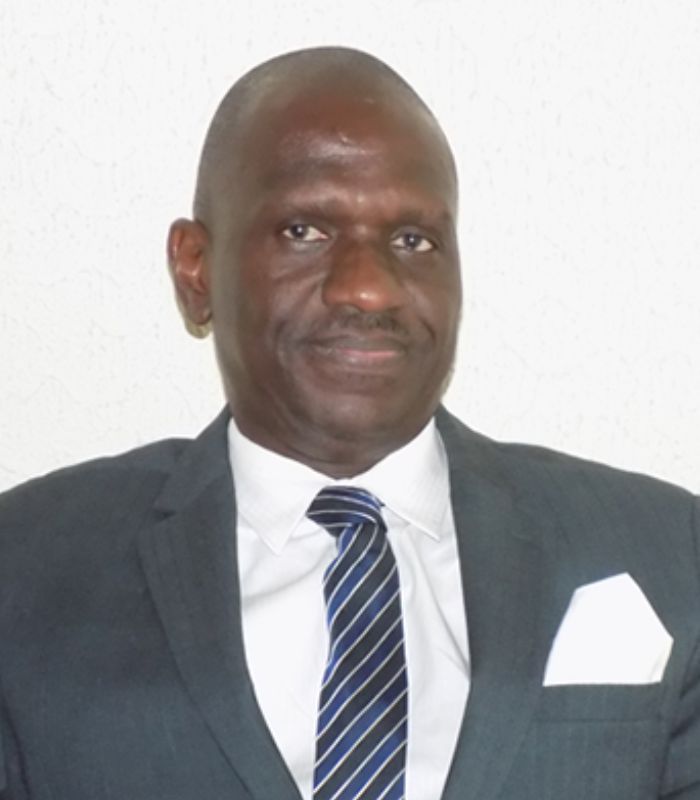 SOLA ODEWABI
Director Finance & Corporate Services
Sola graduated from Obafemi Awolowo University, Ile Ife in 1992 with a Bachelor's degree in Accounting. He is a Fellow of Institute of Chartered Accountant of Nigeria (FCA) and Associate member of Chartered Institute of Taxation (ACIT). He has successfully completed a professional certification course from Wharton School (University of Pennsylvania) in Business and Financial Modeling. He had previously worked as an Auditor, Financial Controller, Relationship Manager and Consultant.